368 Hostel & Hotel reviews on site! About Medellin.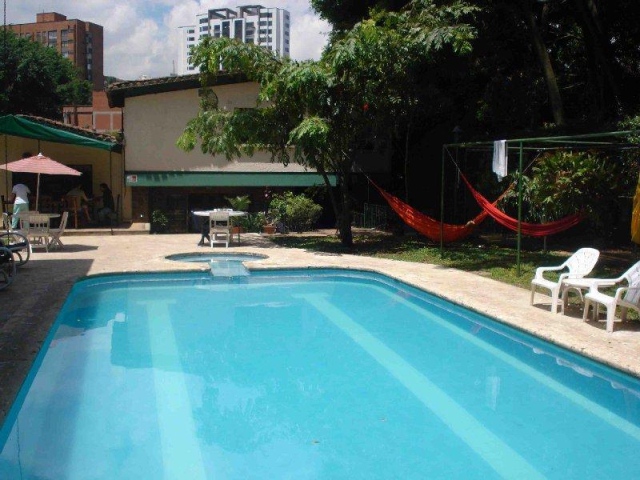 The Pit Stop Hostel, Medellin, Colombia
(Sep 2008 - 5 nights). A nice hostel with a great DVD watching setup, pool, kitchen and bar. Great staff too! There is huge supermarket within walking distance to pick up supplies.
About Medellin
.