474 Hostel & Hotel reviews on site!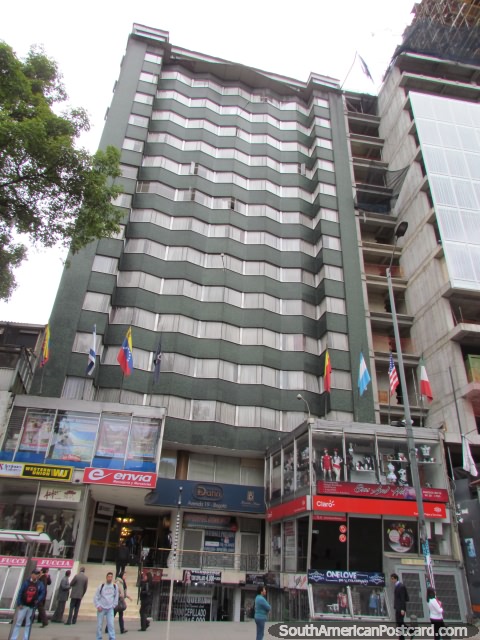 Hotel Dann, Bogota, Colombia
(November 2014 - 4 nights, Oct/Nov 2020 - 48 nights, April 2021 - 3 nights). Located in the very heart of Bogota city only a few blocks from Plaza Bolivar. The rooms are nice, have a TV and wifi plus bathroom. The included breakfast each morning is fantastic, an all you can eat buffet! I stayed on the 13th floor and had great city views. The staff are helpful and friendly. Hotel Dann is very well-priced for it's location and services. In 2020 I stayed here for 48 nights (yes forty-eight) during an extended time in Bogota. My room was cleaned regularly and it was very comfortable. You can get a special price for 5 nights or even a month. Recommended.