474 Hostel & Hotel reviews on site!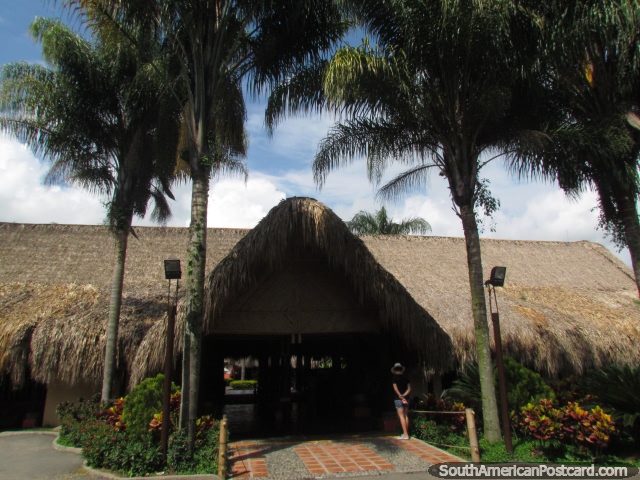 Decameron Panaca, Armenia, Colombia
(November 2014 - 3 nights). Not a hotel or hostel, this is a resort! The food was amazing, breakfast, lunch and dinner. Singers perform each night in the main lounge area and the drinks are free. The rooms are nice, have a TV and private bathroom. The wifi internet has to be paid in addition though, bit of a con I think. There's a pool and a few miniture horses around the place for the kids to ride on. Decameron Panaca is obviously located right next door to Panaca animal park which was fun! The place is very secure with guards and security checks. Tickets for the coffee park and Panaca were included for free in the package. It was very enjoyable staying here!