474 Hostel & Hotel reviews on site!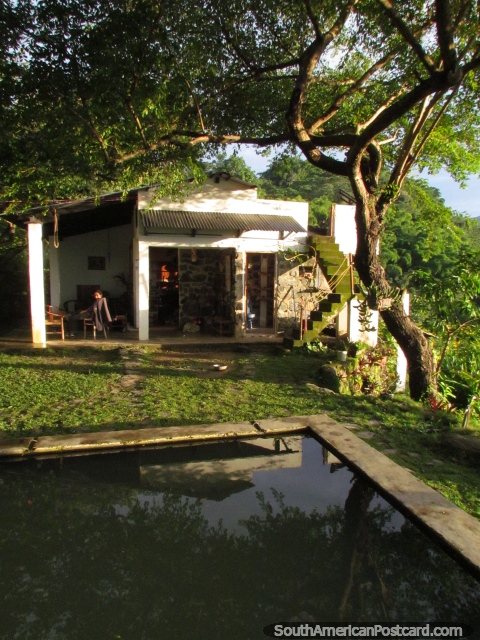 Oscars Place, Minca, Colombia
(October 2012 - 2 nights). I stayed 2 nights at Oscars Place outside in a hammock in a sheltered hut at the end of the garden. What a way to go to sleep at night and rise in the morning - with amazing views over Santa Marta! Oscars Place has a kitchen and bathroom to use as well as a pool and beautiful gardens. It is nice and secluded and located about 10-15mins walk down a track from the main road. Many of the photos I took in Minca were taken at Oscars Place. Recommended.