474 Hostel & Hotel reviews on site!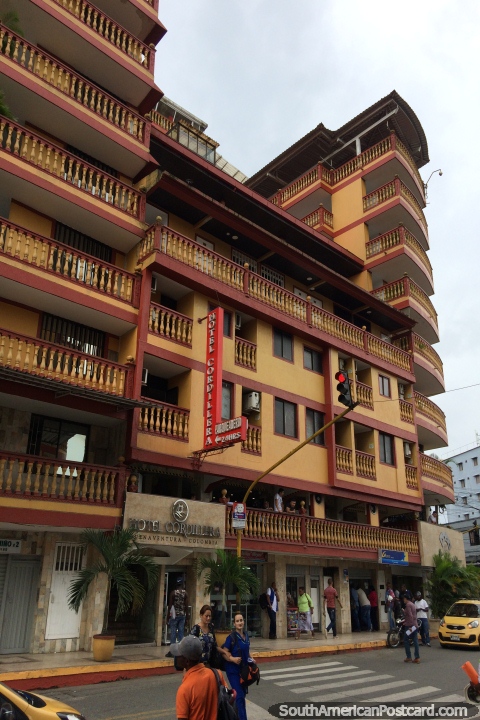 Hotel Cordillera, Buenaventura, Colombia
(May 2018 - 1 night). A spectacular room on the top 9th floor at the spectacular price of $40000 pesos (cheaper than normal). Fantastic views of the city from the patio outside the room. Private bathroom, great bed, tv, wifi and breakfast included. Probably the best hotel in Buenaventura. Recommended.