474 Hostel & Hotel reviews on site!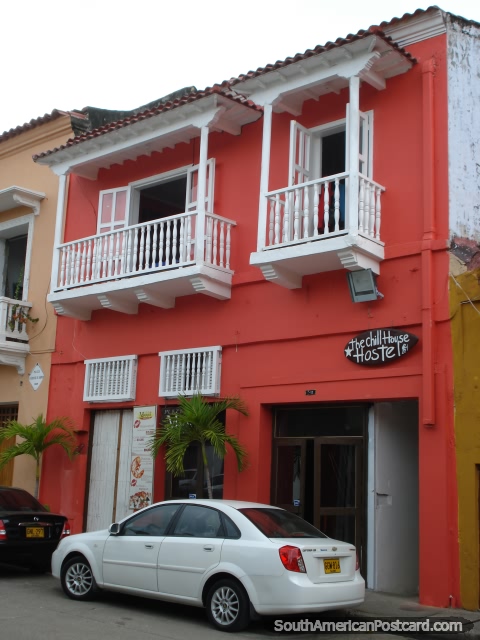 The Chill House Hostel, Cartagena, Colombia
(July 2010 - 3 nights). Comfortable dorm with aircon, tv room, in the center of the old city beside a park and below is a bar, restaurant and shops. It is close to an Exito supermarket to get supplies and there is good kitchen.