368 Hostel & Hotel reviews on site! About Barranquilla.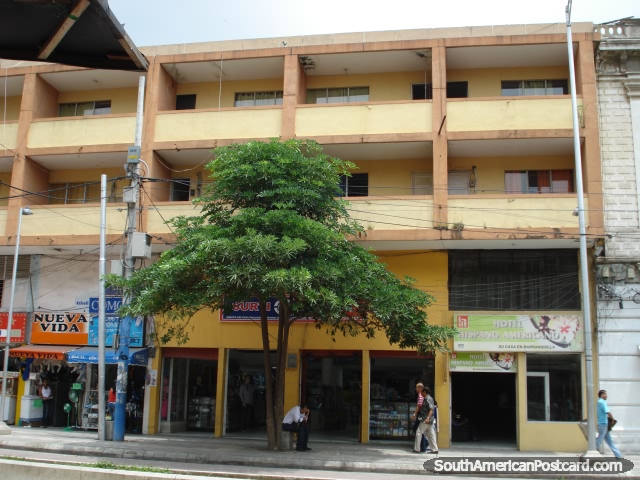 Hotel Hispano Americano, Barranquilla, Colombia
(July 2010 - 1 night). This was quite nice, quite flash but not too expensive, I had a nice private room on the 3rd floor with bathroom, there is wifi in the main areas of the hotel and there is a restaurant.
About Barranquilla
.