474 Hostel & Hotel reviews on site!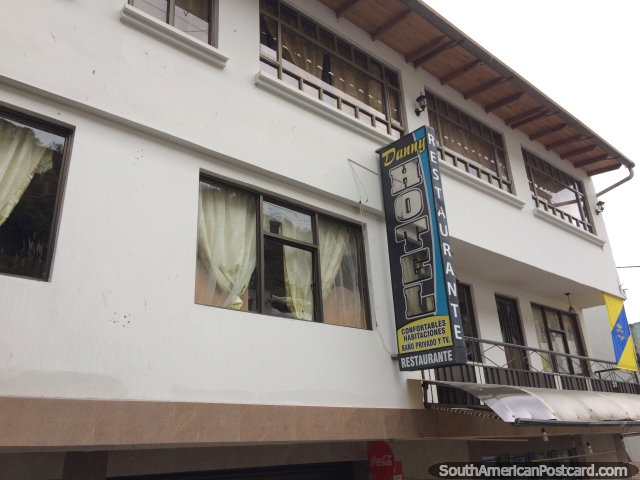 Danny Hotel, Las Lajas, Colombia
(September 2020 - 1 night). Danny Hotel in Las Lajas where you will find the famous church on the bridge. I could see the church from my room. A small room but comfortable with bathroom for around $9USD. There is a restaurant downstairs, but just the typical Colombian food, nothing fancy. Good for a night and the bed had plenty of blankets to keep me warm.