474 Hostel & Hotel reviews on site!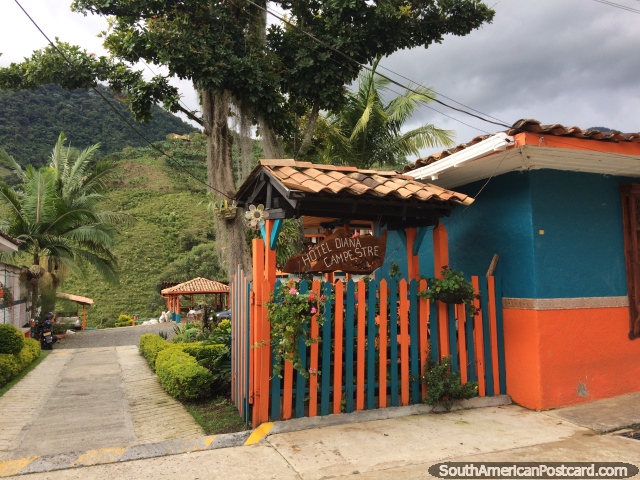 Hotel Diana Campestre, Jardin, Colombia
(September 2020 - 2 nights). With an amazing setting and an even more spectacular price of around $12USD per night, Hotel Diana Campestre in Jardin is a great place to stay! My room at the back had a great view overlooking the river and valley, just awesome. Located just a couple of blocks or so down from the main plaza. The staff are friendly and helpful and the room was comfortable with a good bed, private bathroom and secluded from the rest of the hotel. Recommended.