368 Hostel & Hotel reviews on site! About Armenia.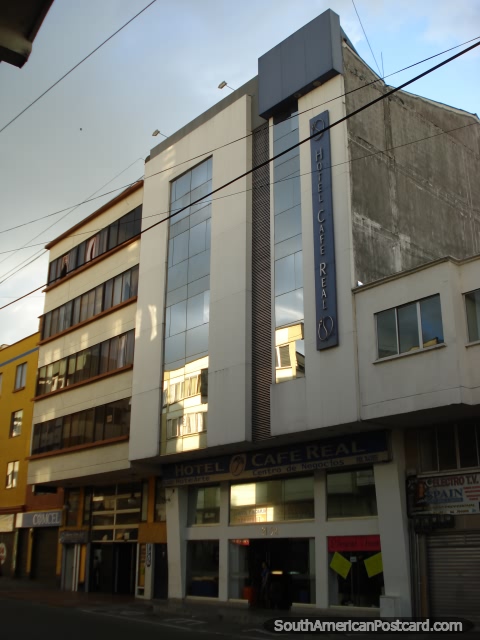 Hotel Cafe Real, Armenia, Colombia
(June 2010 - 1 night). This is a nice hotel, it was around $20USD for a nice room with tv, bathroom, wifi and double bed. The staff are helpful and there is a restaurant and spa pool also.
About Armenia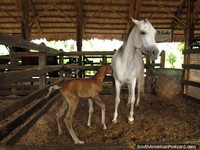 .