474 Hostel & Hotel reviews on site!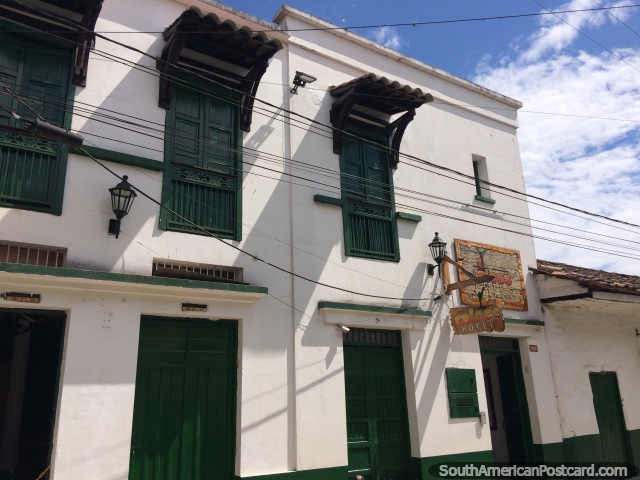 Raices Hotel, San Agustin, Colombia
(January 2021 - 3 nights). Raices Hotel in San Agustin is a good choice to stay in town and is located near the plaza and church. For around $13USD for a private room for 1 person with private bathroom and a nice view out to the garden and distant countryside. The hotel is a classic building made of wood and is a very relaxed place and not too formal. Recommended for the budget traveler.