474 Hostel & Hotel reviews on site!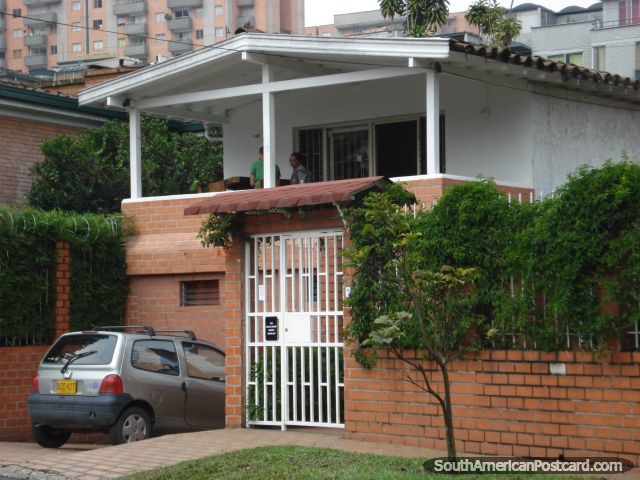 Black Sheep Hostel, Medellin, Colombia
(July-October 2010 - 3 months). I came to Medellin and stayed at Blacksheep for 3 months, I had a great time here, the staff are the best. It has indoor and outdoor areas to hang out in and there are dorms and private rooms, the showers are hot, the place is kept very clean by ladies. The kitchen is well equipped and there is free coffee in the mornings. The BBQs on sunday nights at 6pm are super! Recommended.