474 Hostel & Hotel reviews on site!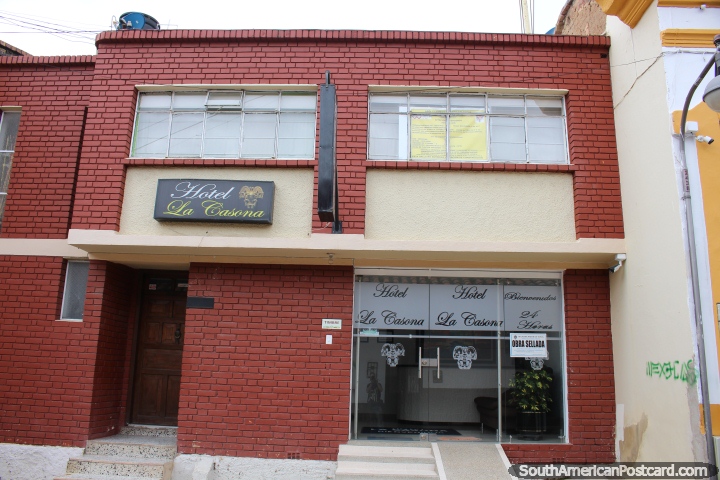 Hotel La Casona, Tunja, Colombia
(May 2018 - 2 nights). Although the lady owner was nice and made me peach tea each day and in theory the place was ok. In reality the bed was really bad, the place had too much light coming into the room and the cleaning lady talked so loud in the morning that it wasn't particularly great. The bedroom had a private bathroom and cost $40000 pesos. Located in the center of the city.