368 Hostel & Hotel reviews on site! About Salento.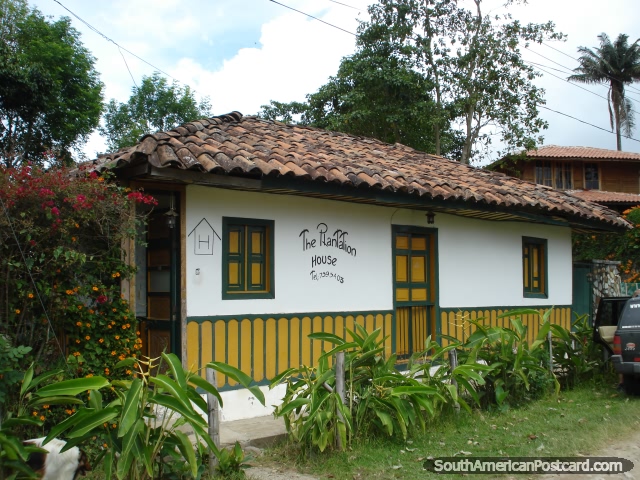 The Plantation House, Salento, Colombia
(June 2010 - 1 night). The house and dorms are in a beautiful location with many outdoor areas to enjoy. There are hammocks, party room, kitchen for cooking, internet and lots of fun.
About Salento
.