368 Hostel & Hotel reviews on site! About Bucaramanga.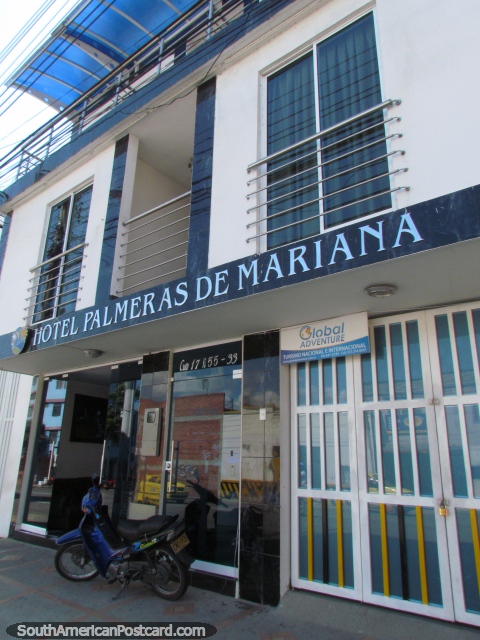 Hotel Palmeras de Mariana, Bucaramanga, Colombia
(July 2013 - 1 night). This hotel is located in a great part of Bucaramanga where there are many other well-priced hotels and restaurants. The room had tv and private bathroom, it was perfect. Recommended.
About Bucaramanga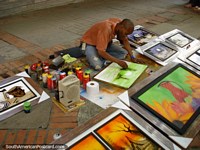 .