368 Hostel & Hotel reviews on site! About Cucuta.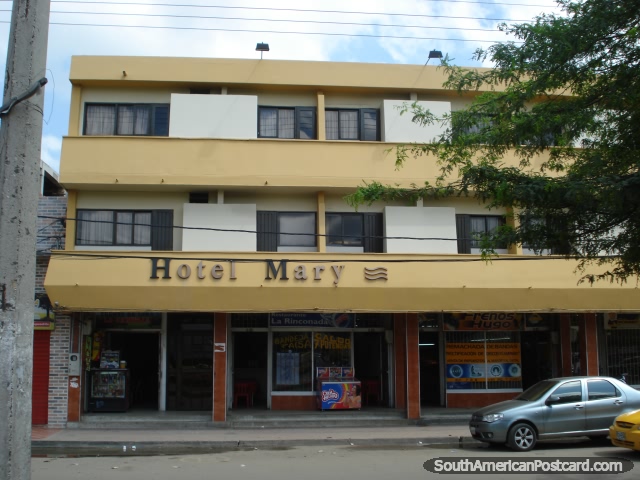 Hotel Mary, Cucuta, Colombia
(December 2010 - 1 night). Basic but good room with tv and bathroom, the foyer area in the hotel is nice and they have wifi, best thing about it is that it's right across the road from the Cucuta bus terminal.
About Cucuta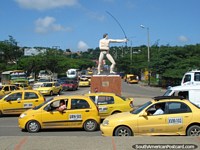 .