474 Hostel & Hotel reviews on site!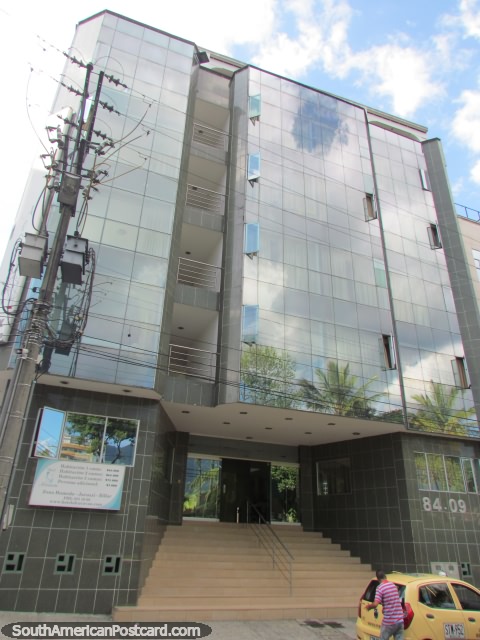 Hotel Al Caravan, Medellin, Colombia
(November 2014 - 1 night). Located a few minutes from Medellin's city airport 'Olaya Herrera Airport'. Comfortable rooms with TV, wifi and private bathroom. Helpful staff. Not too far from the nearest train station, 10-15mins walk. The street has a couple of other hotels also, take your pick. Very well priced!