368 Hostel & Hotel reviews on site! About Popayan.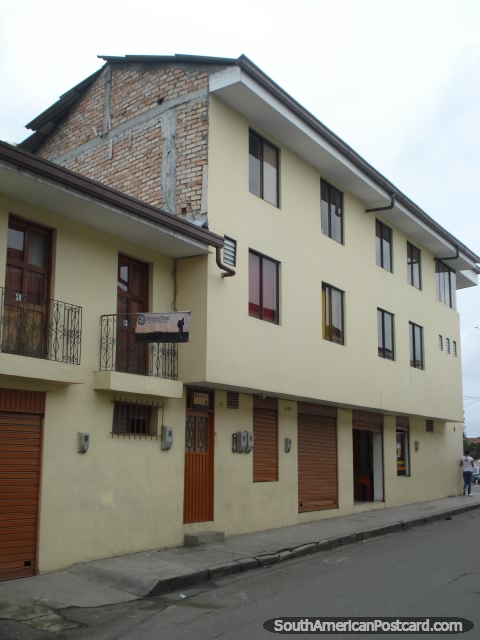 Hostel Trail, Popayan, Colombia
(June 2010 - 1 night). Great hostel, lots of information to read on the walls about things to do, big dorms, great area to hang out and a kitchen. In the center of the old city. Recommended.
About Popayan
.