474 Hostel & Hotel reviews on site!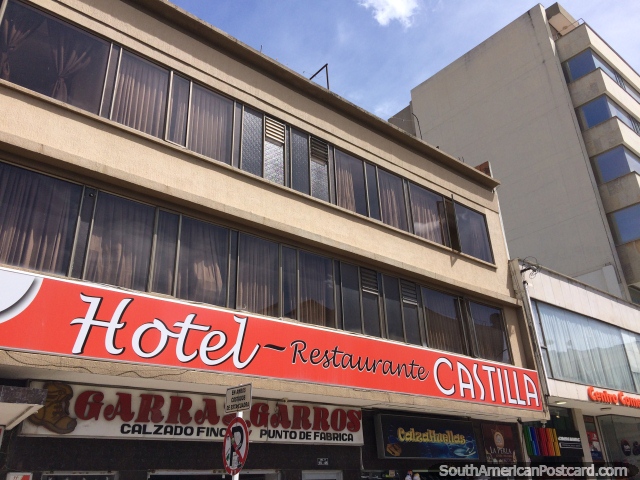 Hotel Castilla, Duitama, Colombia
(September 2020 - 1 night). Hotel Castilla in Duitama is located in the city center just a block down from the main plaza. At around $14USD for 2 people it is fantastic value for a private room with bathroom, tv, wifi etc. The room was not huge and not overly flash but you can't complain at this price. It certainly is of reasonable standard and can be recommended! There are restaurants and food outside as well as many high quality shops.