444 Hostel & Hotel reviews on site!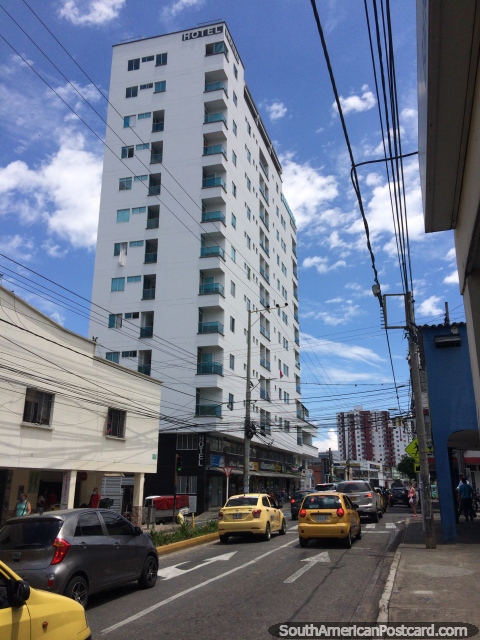 Hotel Vajamar, Bucaramanga, Colombia
(April 2021 - 2 nights). Hotel Vajamar in Bucaramanga offers a great deal for around $20USD. A lovely room up on the high floors with balcony overlooking the city and streets. With private bathroom, tv and wifi you would be hard pressed to get anything better for the price in Bucaramanga. Located in the area where most hotels are located in the city, just up from Park Centenario. Recommended.