474 Hostel & Hotel reviews on site!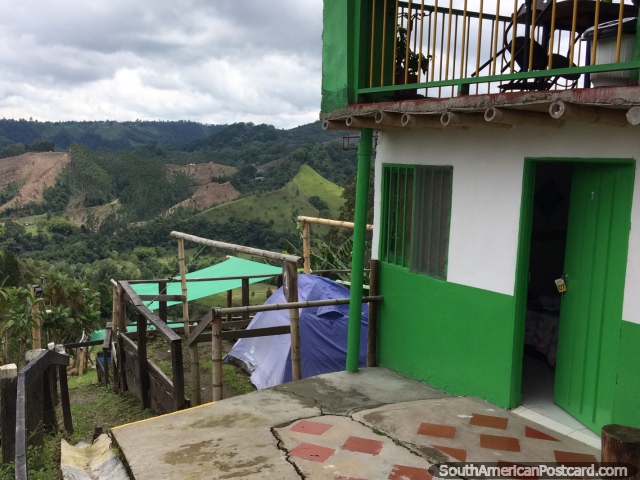 Hostal Girasoles, Salento, Colombia
(September 2020 - 2 nights). With a great setting overlooking the valley, Hostal Girasoles is a nice place to stay in Salento. A private room for around $17USD with bathroom, tv and wifi. The bed could use a firmer mattress, was a little sunken. The staff are friendly and helpful and the 2 sheep who live beside the driveway are too! Located at the entrance road into Salento beside the bus terminal. Recommended.