368 Hostel & Hotel reviews on site! About Pasto.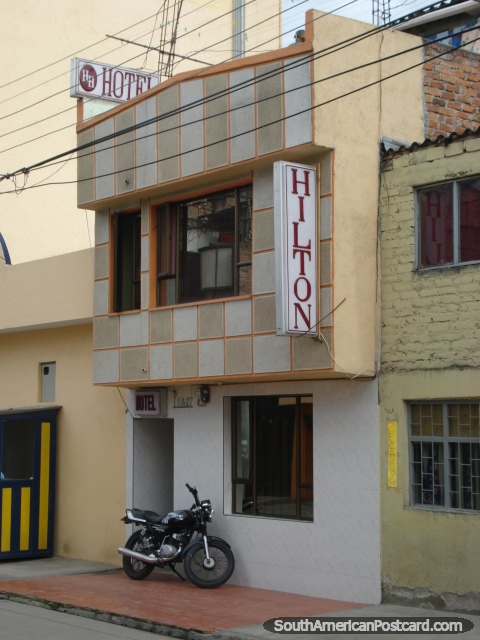 Hotel Hilton, Pasto, Colombia
(June 2010 - Half a night). Just because a hotel is called Hilton does not mean quality. In fact this is the worst place I have ever stayed, the sheets were not clean and they smelled and they run it as a rent by the hour hotel. Do not stay here ever.
About Pasto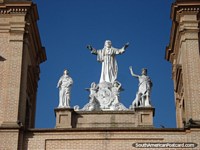 .