368 Hostel & Hotel reviews on site! About Cali.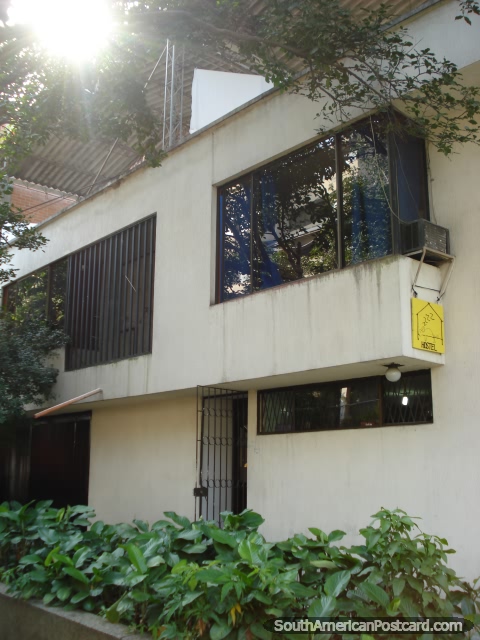 Pelican Larry Hostel, Cali, Colombia
(June 2010 - 3 nights). In a good part of town near a few things, dorms a bit crowded, has a nice outdoor area where you can hang out, lots of space to walk around in the hostel.
About Cali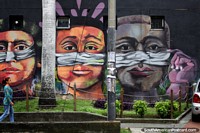 .