368 Hostel & Hotel reviews on site! About Santa Marta.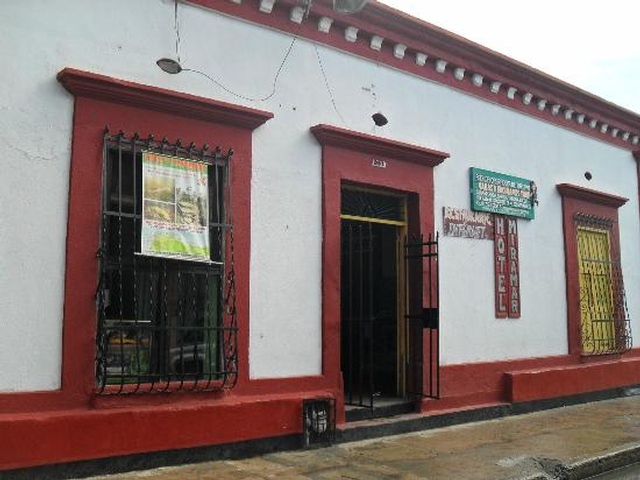 El Miramar Hotel (The Inns at Playa Grande), Santa Marta, Colombia
(Aug 2008 - 2 nights). The best thing here is the restaurant and the woman who cooks. Maybe if the place was clean and had some work done on it they could justify charging for the internet.
About Santa Marta
.