474 Hostel & Hotel reviews on site!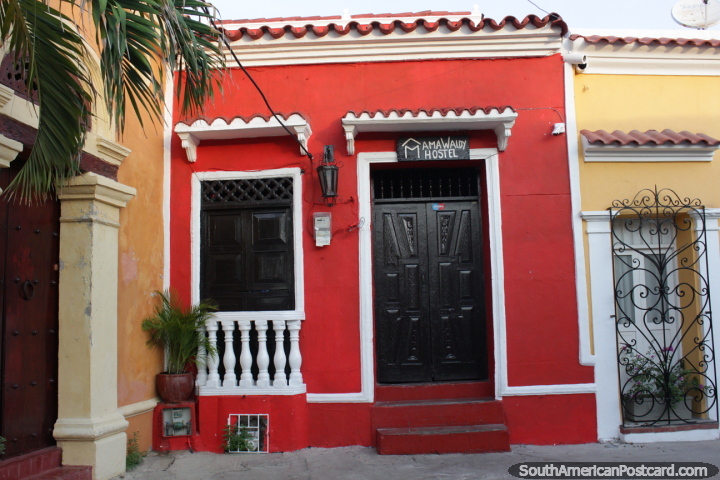 Mama Waldy Hostel, Cartagena, Colombia
(August 2016 - 4 nights). There is nothing bad to say about Mama Waldy Hostel! It's in a great location near to the park just outside the old city gates. Close to cheaper restaurants and other non-ripoff shops. The staff are fantastic and easy-going. The breakfast consists of coffee and a big bowl of fruit. I stayed with my girlfriend and baby in a private room with 3 beds, bathroom and aircon for around $31USD per night, great value for Cartagena! Of course there are dorms available too. I hope you enjoy your stay! Recommended.