444 Hostel & Hotel reviews on site!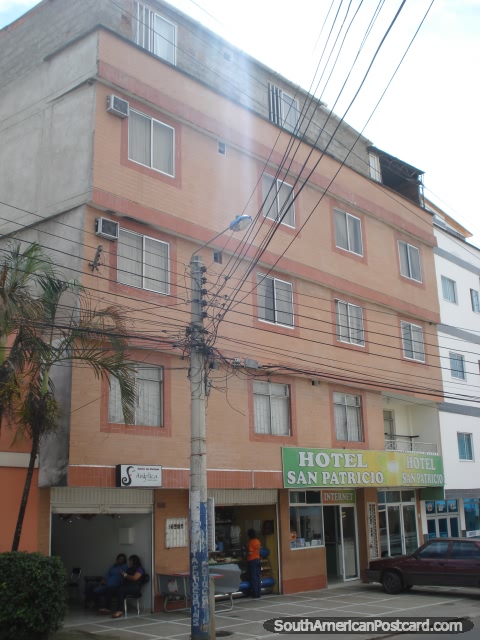 Hotel San Patricio, Bucaramanga, Colombia
(December 2010 - 2 nights). I was comfortable here for a couple of nights with a room with tv and bathroom, it is in the center of the city near shops and food on a street with many budget hotels.