474 Hostel & Hotel reviews on site!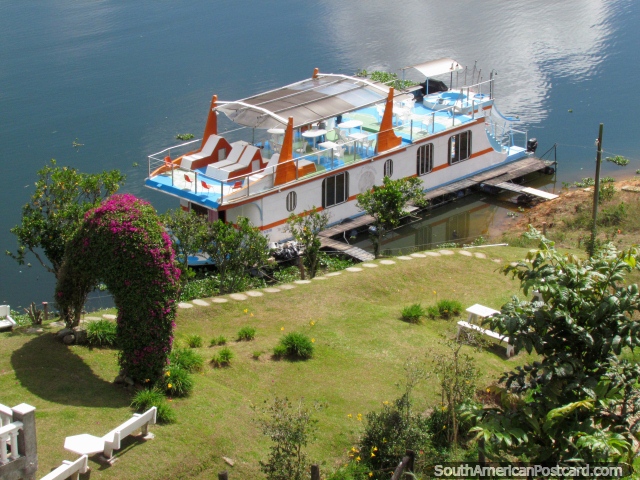 Richards Houseboat, Penol, Colombia
(December 2013 - 6 nights). Fantastic houseboat on the lagoon in Penol, full kitchen, bathroom, big lounge, 3 bedrooms and a top deck for awesome parties. Better than any hotel, hostel or park bench. The best place I ever stayed in South America. Richard can be contacted at: Email: richardshambley@gmail.com Phone: (57)3113418694.