474 Hostel & Hotel reviews on site!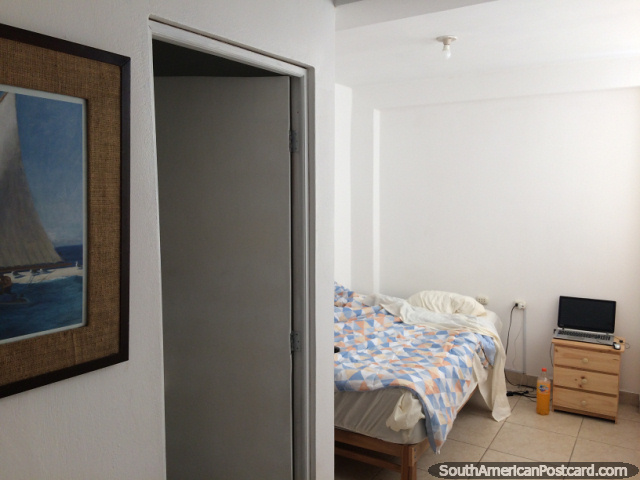 Urban House Hotel, Lima, Peru
(November 2017 - 5 nights). Located in Barranco near Miraflores but a much cheaper part of Lima! $55 Soles for a brand new private room with bathroom. A kitchen is available for use and there is a roof patio also. Urban House was in the process of being built so I imagine prices will increase. The staff are very nice, helpful and friendly. Urban House is located just 1 block from central Barranco. Recommended!