474 Hostel & Hotel reviews on site!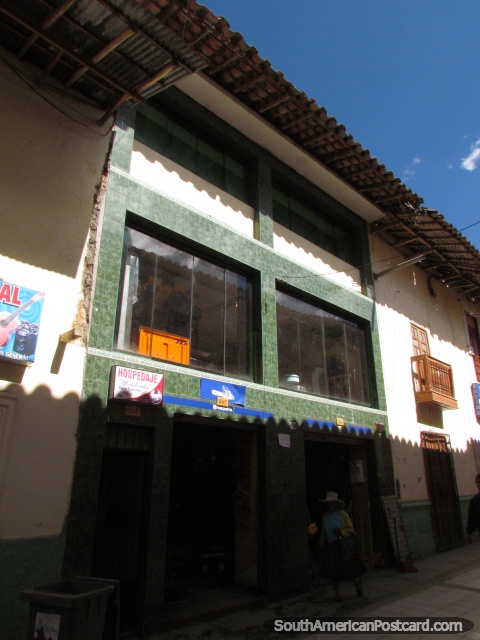 Hospedaje Gloriabamba, Cajabamba, Peru
(August 2011 - 2 nights). A small basic and cheap room with a shared bathroom. The place is located right in the center around shops, the market and plaza. It was fine here for a couple of nights. The family owners were nice.