474 Hostel & Hotel reviews on site!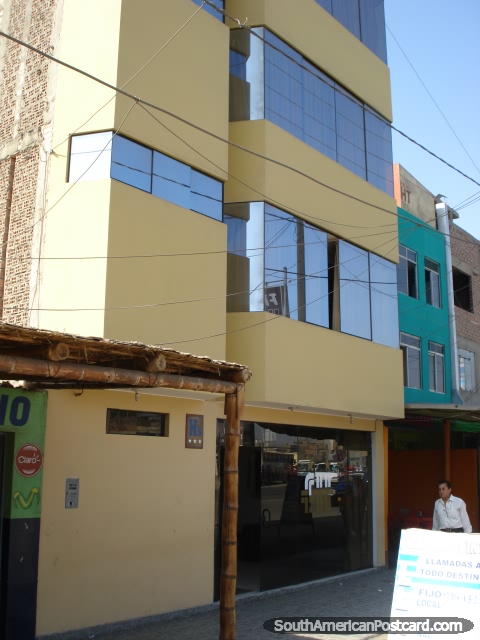 Fred's Hostal, Chincha Alta, Peru
(May 2010 - 1 night, June 2012 - 1 night). Quite a nice room on the 2nd floor with a big bathroom, the room was big and had a window out onto the main street, it is just a few doors from the bus terminal. The wifi worked at first but stopped working for the rest of the time. I stayed here again in 2012 and had better luck with the wifi, a good option. Recommended.