474 Hostel & Hotel reviews on site!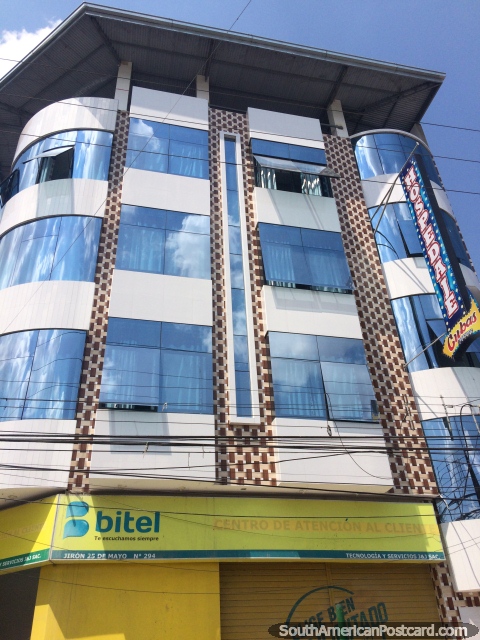 Hospedaje Cubas, Moyobamba, Peru
(August 2021 - 1 night). Hospedaje Cubas in Moyobamba offers a beautiful new room with big curtains and big windows for $40 soles per night for 1 person. With TV, wifi, private bathroom and a comfortable bed this was a huge leap ahead of what I found in Tarapoto for the price. Walking along the street in Moyobamba, Hospedaje Cubas looked like the right choice from the outside and I wasn't dissapointed. Recommended.
More Hotel and Hostel Reviews from Peru
Hospedaje Cubas, Moyobamba