474 Hostel & Hotel reviews on site!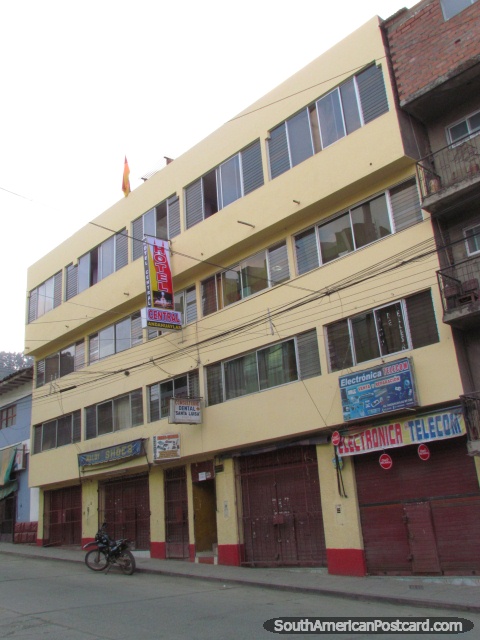 Hotel Cental Andahuaylas, Andahuaylas, Peru
(August 2011 - 3 hours). Cheap and nasty, there is a problem here with the plumbing and it smells. After a few hours I asked for my money back for which they gave me 80% of it and I left. Not Recommended.