474 Hostel & Hotel reviews on site!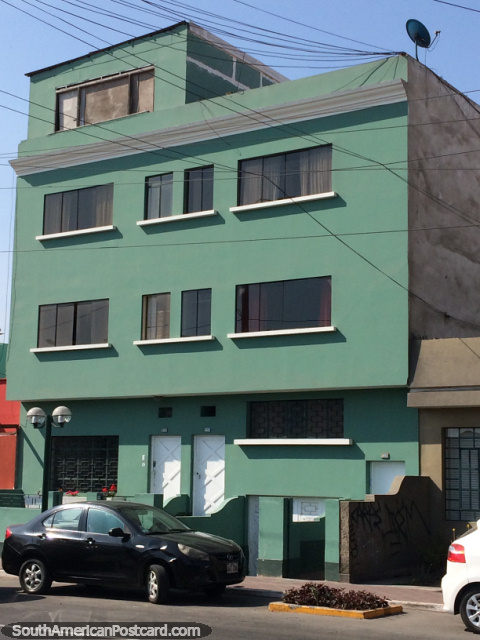 Cozy Wasi Hostel, Lima, Peru
(November 2017 - 2 nights). Large private room with shared bathroom for $50 Soles per night. Located in Barranco, the cheaper neighborhood near to Miraflores. There is a kitchen available to use and there is breakfast available for a price. There are many cheap eating options in the streets around Cozy Wasi, much cheaper than Miraflores. If you're looking for a better deal than you'll get in Miraflores, then Cozy Wasi in Barranco is the place. Recommended!