474 Hostel & Hotel reviews on site!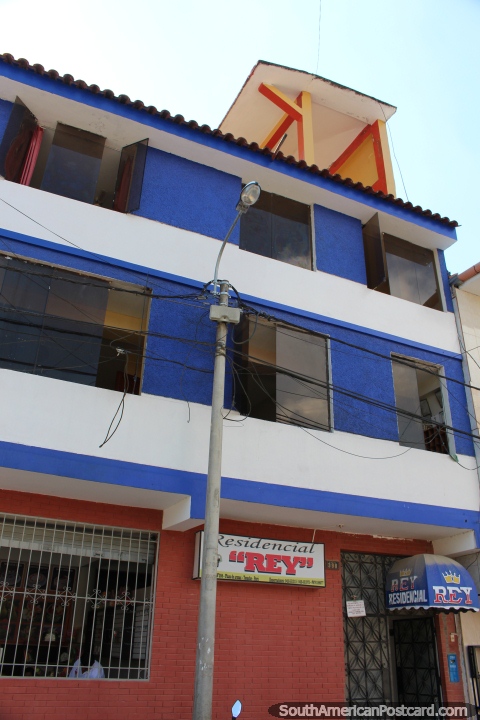 Residencial Rey, Tocache, Peru
(September 2016 - 1 night). I got a nice room overlooking the plaza with a great powerful fan to keep me cool for $40 Soles ($12USD). Perfect apart from the fact that their router is misconfigured and it's impossible to connect to their wifi, add to that the fact that their password for it is unreadable. But after you go down to reception several times to confirm what the password is, connecting is still impossible due to their misconfigured router. Don't stay here if you want wifi!