474 Hostel & Hotel reviews on site!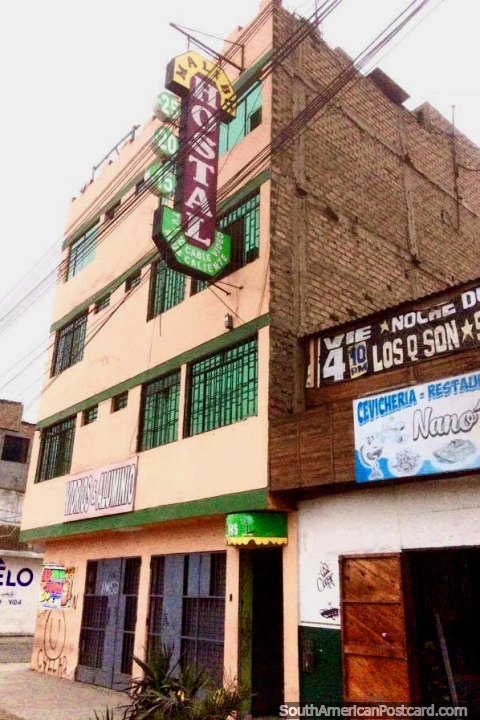 Hotel Malibu, Lima, Peru
(September 2016 - 1 night). Located just outside Lima Airport on Av. Tomas Valle, 10mins walk from the airport terminal. Not flash but not a complete dive. A place to rest your head for a night instead of paying a taxi to take you somewhere else. $25 Soles for the night, that's only $7USD! A basic room with bathroom, tv and wifi. Very simple but very effective, just wake up the next day and walk back to the airport for your connecting flight, I like that, but this place wouldn't be for all. Recommended for hardcore budget travellers because of it's closeness to the airport.