474 Hostel & Hotel reviews on site!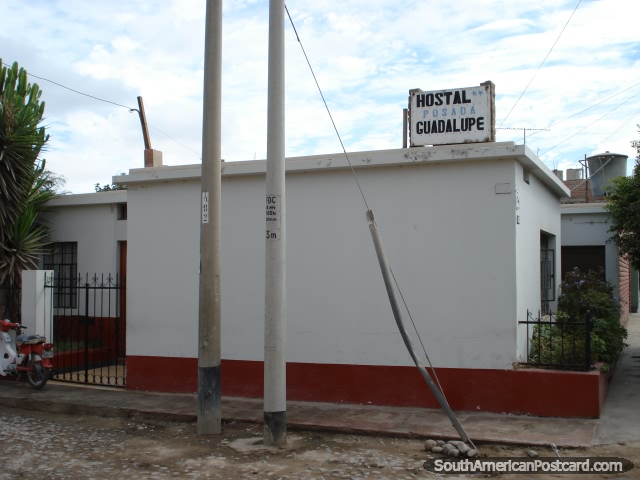 Hostal Posada Guadalupe, Nazca, Peru
(May 2010 - Half a day, June 2012 - 1 night). I arrived here at about 7am in the morning and slept until about 1pm then left, I paid less than normal which was good. The place was nice enough, not overly flash but just a few minutes walk from the bus terminal. I came back in 2012 and stayed a night, it's actually a really good option, the family running it are very nice. Recommended.