474 Hostel & Hotel reviews on site!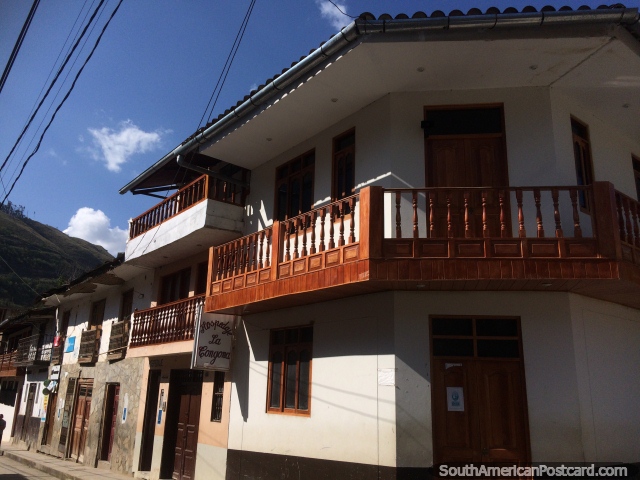 Hospedaje La Congona, Leymebamba, Peru
(August 2021 - 1 night). Hospedaje La Congona in Leymebamba is located on the corner of the plaza and costs $25 soles for 1 person for a private room. The bed was good and the room had a private bathroom with hot water and a window too. Not overly flash but comfortable, simple and cheap for a single night stay in Leymebamba.