474 Hostel & Hotel reviews on site!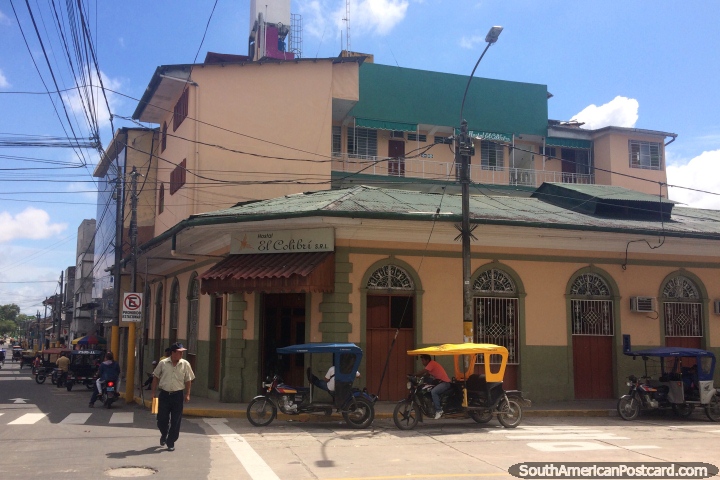 Hostal El Colibri, Iquitos, Peru
(October 2016 - 4 nights). Finally found a place in Iquitos that was not a dive or badly designed. Hostal El Colibri is located right in the center, 2 blocks from the main plaza and cost $55 Soles ($16USD) (down from $60 Soles) per night. It has wifi, tv, tidy rooms with fans, secure reception area and balconies for fresh air. Iquitos is expensive, you won't get much if you skimp on accommodation. This place is a good deal and is recommended!