474 Hostel & Hotel reviews on site!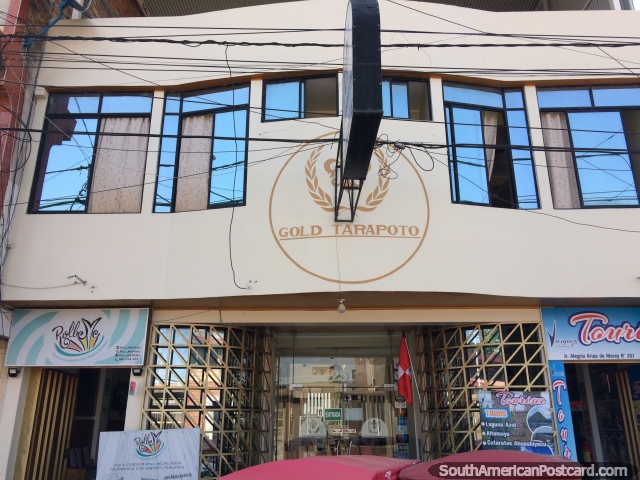 Hospedaje Gold, Tarapoto, Peru
(August 2021 - 3 nights). Unless you stay at the best hotel in the central city in Tarapoto (Hotel Boca Raton), you don't get that much for your money. Hospedaje Gold for $50 soles per night offers an average and old room, semi-secure with a tv and private bathroom. Over-priced like most accommodation in central Tarapoto compared to other cities in Peru.