474 Hostel & Hotel reviews on site!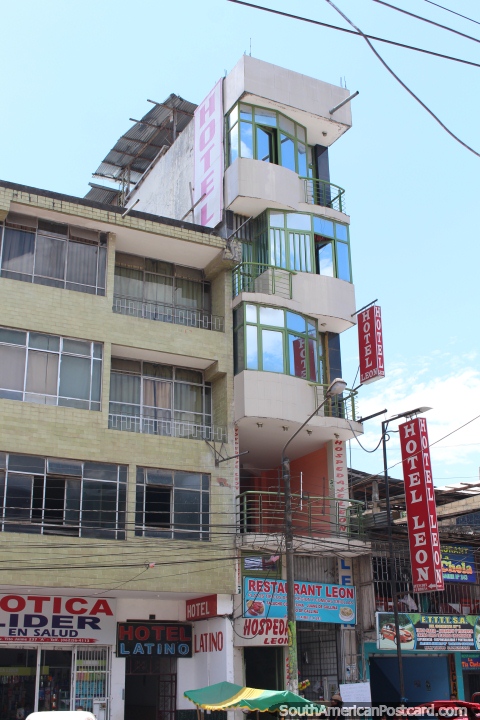 Hotel Leon, Tingo Maria, Peru
(September 2016 - 2 nights). Simple place on the main street. I took a single bed room for $30 Soles ($9USD). It had bathroom, tv and wifi and the bed was comfortable enough. The staff were friendly and I had no problems for a couple of nights here. There are places to eat out on the street and also the cars that head to other places also leave from outside. Take it or leave it.