474 Hostel & Hotel reviews on site!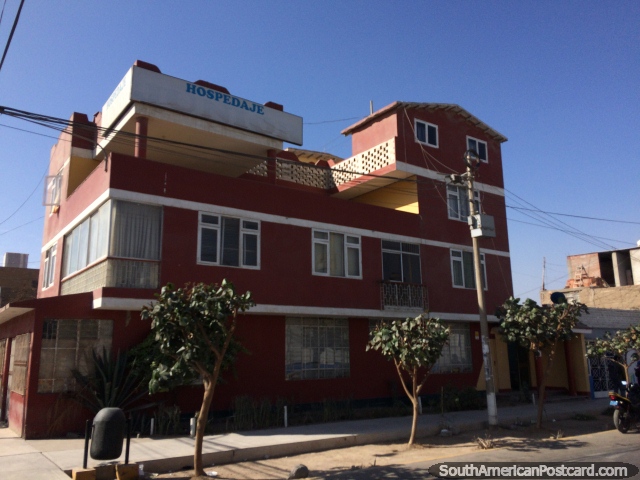 Hospedaje H. Juniors, Ica, Peru
(September 2021 - half day). Located a street behind the bus terminal in Ica this place is just a place to rest for a few hours between buses. Not flash and overpriced if it really is $50 soles (what I paid). I doubt that is the real price. Basic room with basic bed, bathroom, a patio and a window. Not a place to stay for more than a few hours, not even a night.