474 Hostel & Hotel reviews on site!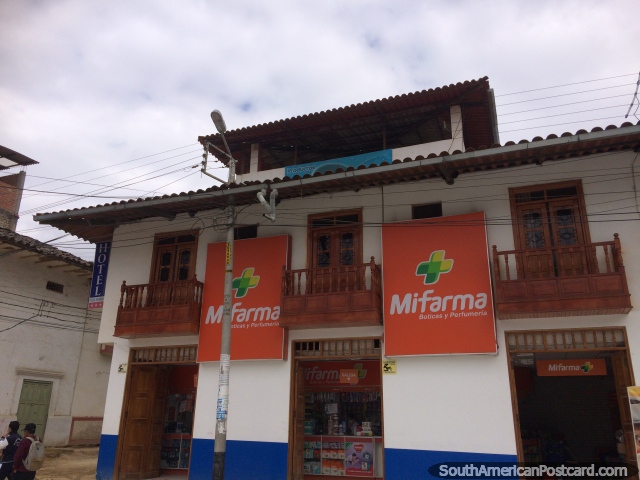 Hotel Villa Madrid, Celendin, Peru
(August 2021 - 1 night). I found a luxury room for $80 soles at Hotel Villa Madrid in Celendin. Upstairs with a view out to the plaza. A big spacoius room with large bed, bathroom and furniture plus large tv and wifi. Celendin is full of very average hotels for around $50 soled. Just spend a little more and stay at Hotel Villa Madrid instead. Recommended.