474 Hostel & Hotel reviews on site!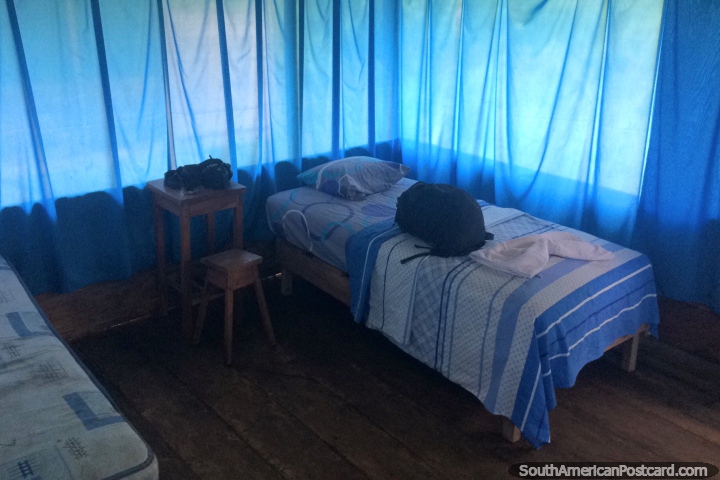 Jungle Lodge, Iquitos, Peru
(October 2016 - 1 night). $150 Soles ($40USD) buys you a night in a jungle lodge, but wait there's more! The price includes the tour, transport and great food. The jungle lodge rooms have mosquito nets, comfortable beds and a basic bathroom too. You can't go wrong spending a night in a jungle lodge, it's nice to listen to the rain at night and afterall that's the reason you go to Iquitos, right? Recommended!