474 Hostel & Hotel reviews on site!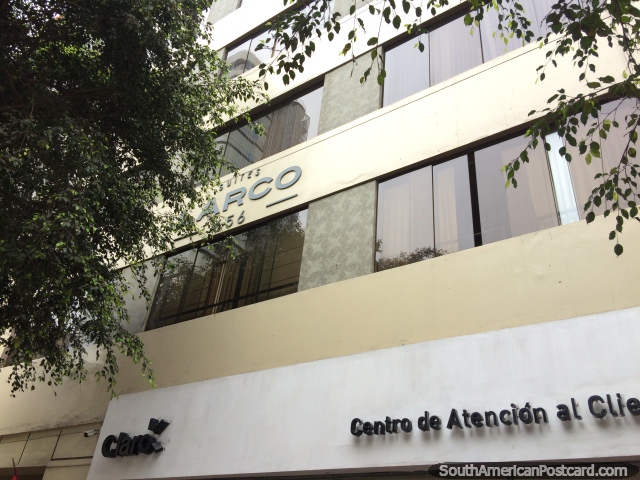 Suites Larco, Lima, Peru
(September 2021 - 4 nights). Suites Larco in Miraflores Lima offers a nice room for $124 soles for 1 person. Breakfast is included, the water is hot and rooms have views on the higher floors. Comfortable bed, large tv , wifi and furniture. Located on the main street a few blocks down from Kennedy Park and close to cash machines, shops and food. Recommended.