474 Hostel & Hotel reviews on site!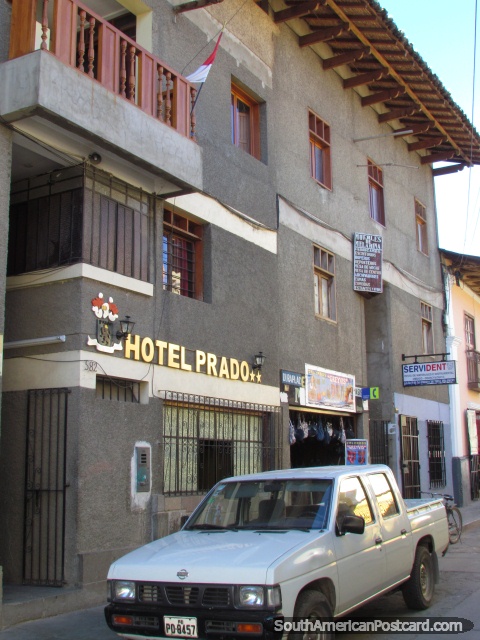 Hotel Prado, Cajamarca, Peru
(August 2011 - 1 night). This place was horrible. I arrived and they had to clean the room first. In the morning there was no hot water in the shared bathrooms. I asked for some of my money back which they obliged and I left and found somewhere better to stay.