474 Hostel & Hotel reviews on site!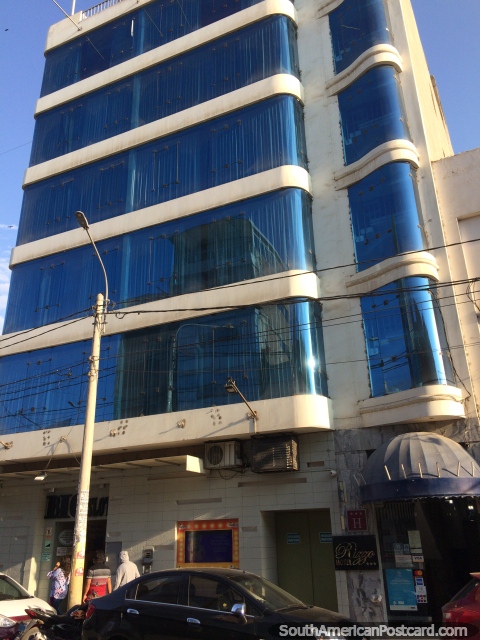 Rizza Hotel, Chiclayo, Peru
(August 2021 - 3 nights). Rizza Hotel in Chiclayo at $110 soles for 1 person offers a nice room with many things. Big double bed, private bathroom with hot water, aircon, a fan, a fridge, 2 or 3 tables. large mirror, wardrobe, tv, wifi and a window and view out to the street. Rooms are cleaned daily and breakfast is included - yes fresh bread! Located around 200m from the main Plaza. Recommended.