474 Hostel & Hotel reviews on site!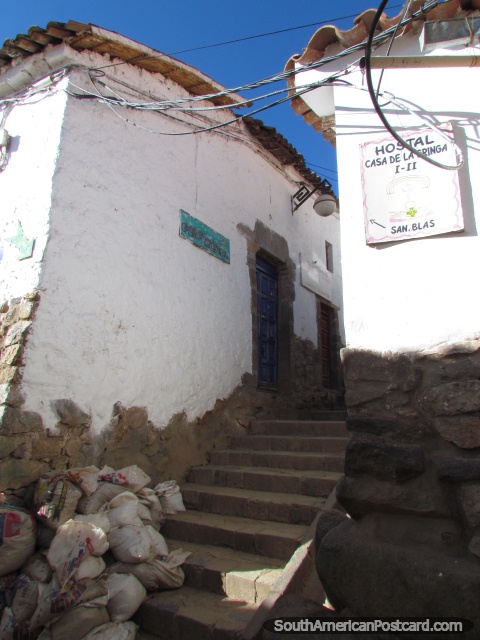 Casa de la Gringa, Cusco, Peru
(Oct 2008 - 5 nights). A very chilled out place to relax in Cusco, a quiet atmosphere, comfortable lounge area, kitchen and nice location close to some lovely restaurants! Its up the hill through some steep cobblestone streets a little bit. It is owned by Wendy who organises San Pedro Journeys.