474 Hostel & Hotel reviews on site!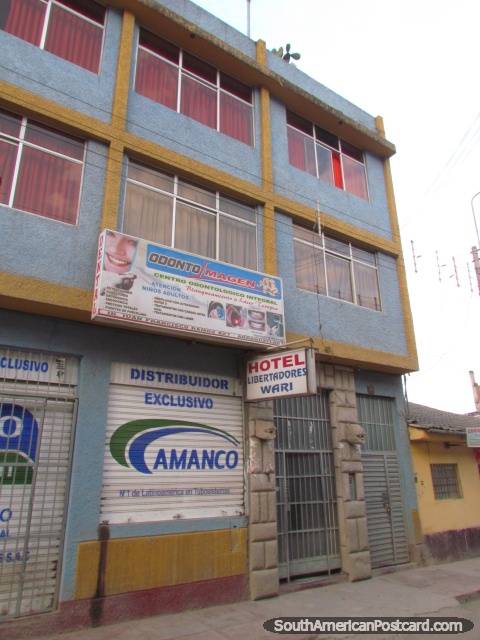 Hotel Libertadores Wari, Andahuaylas, Peru
(August 2011 - 1 night). Slightly better than the other hotel I had found in Andahuaylas but the toilet had not been cleaned in my room. This place was the best of a very bad bunch of hotels that I found in Andahuaylas. There was a view of the city from my window. OK for 1 night, just.