474 Hostel & Hotel reviews on site!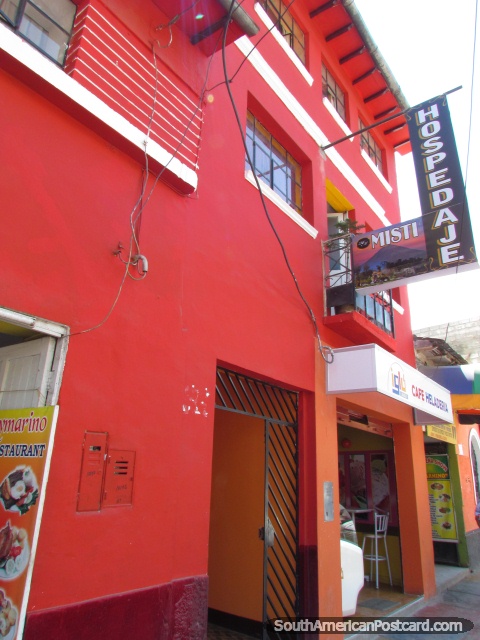 Hospedaje Misti, Abancay, Peru
(August 2011 - 2 nights). One of the better priced places in Abancay that I found in the center. Wooden floors and a nice room with tv and private bathroom. Close to shops, plazas and supermarkets. Nice staff. Recommended.