474 Hostel & Hotel reviews on site!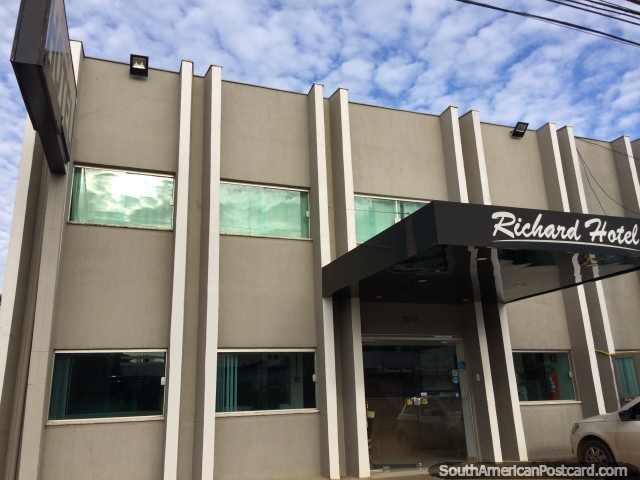 Richard Hotel, Porto Velho, Brazil
(April 2019 - 1 night). The best hotel I stayed at on this trip was Richard Hotel in Porto Velho! A beautiful room for $88 Reals ($22USD) with private bathroom, tv, strong wifi, fridge, aircon and a buffet breakfast. Located just a few blocks from the absolute center and close to shops and food. A shame I only stayed here for 1 night but anyway, well recommended!